AO Studies was founded on our passion and love for teaching.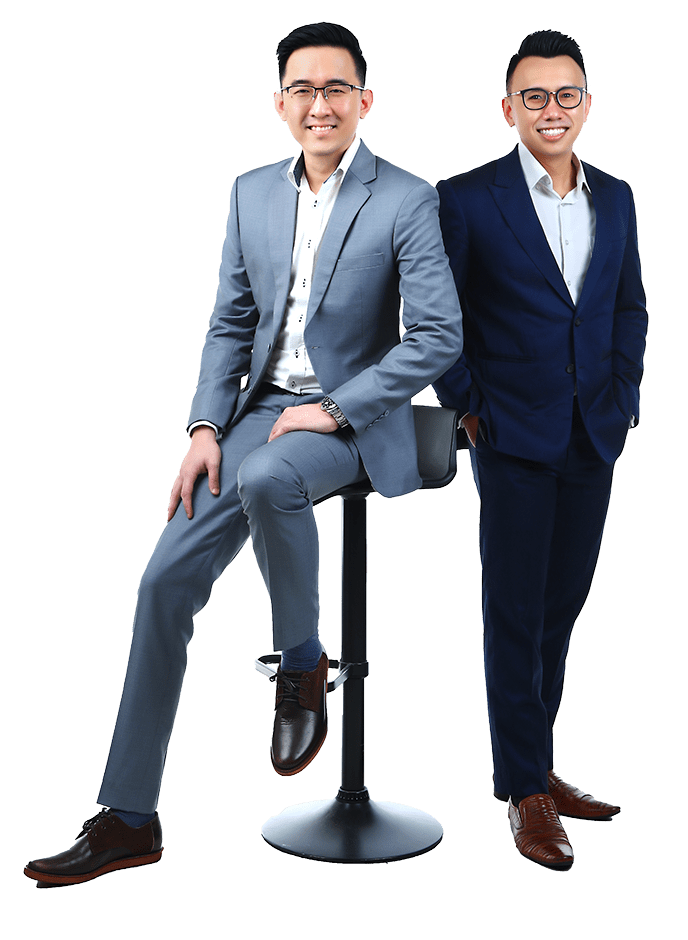 AO Studies is a tuition centre specialising in 'O' and 'A' Level Education. Incorporated in 2012, we have helped hundreds of our students achieve stellar results in the national examinations.
We live and breathe to teach, and we are committed to go the extra mile to ensure that your child receives quality education from us. Over the years, we have helped our students achieve distinctions and stellar results.
At AO Studies, we continually tailor our teaching methods according to our students' needs and the demands of the education landscape. In short, we are serious about your child's education. Above all, we do everything with passion. This is why we are good at what we do.
Why Join Us?
What's unique about our programmes
---
Tested and Proven Methodology
Discover a Tested and Proven Methodology that has helped Hundreds of Students Achieve 'A's in the GCE O' Level Examinations.
Professional and Specialised Educators
At AO Studies, we believe that High-Quality Learning can only come from High Quality Educators. As such, we do not hire freelance tutors to deliver our lessons.
Our Educators are the founding teachers of AO Studies, each with a vast amount of teaching experience in their respective subject area.
Unlimited Consultations Free of Charge
AO Studies provides free consultation sessions for our students. Our tutors are readily available and will answer your questions concerning the subjects and other aspects of school life. Direct your questions to our Educators today.
Small Class Size
A small class size ensures that each student receives adequate individual attention during each and every lesson.
We Care!
We care for each and every one of our students and take the time and effort to understand each of our students, their strengths and their weaknesses. We celebrate little milestones together, such as their birthdays, first "A" etc.
Our Tutors
Get to know our tutors and founders
---
AO Studies was founded by two like-minded friends with a passion to impart knowledge. Through our individual experiences, we discovered that many students are unable to get sufficient coaching from school alone. Some of these students hire private tutors who turn out to be inexperienced and end up wasting even more of these students' time and money.  As a result, many students are wasting a large amounts of time learning a concept that can be learned in just a fraction of the time. These students struggle on their own until its 2-3 months before the major exams before coming to us. Through 2-3 months of intensive help with us, we are able to help these students improve their grades tremendously but who knows what they could have achieved if these students were with us from the very beginning?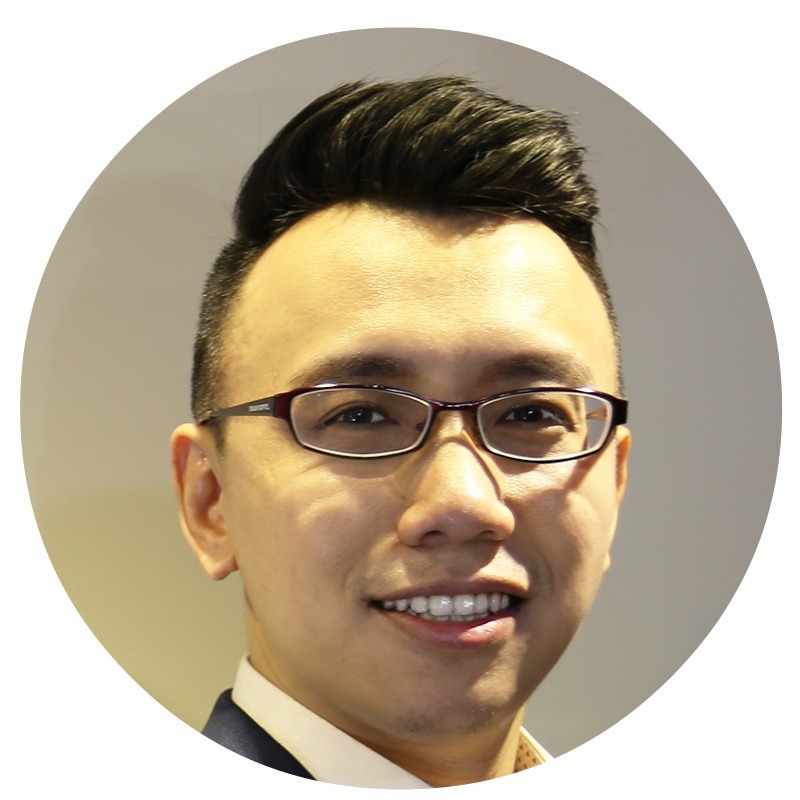 Math Tutor (Principal)
Lim Chu Wei
Our Principal, also our Math Tutor, Chu Wei is a full time tutor with 14 years of experience, specialising in Math from Secondary to JC level. A hardworking and dedicated teacher, Chu Wei inspires his students to do the same and his class has consistently produced stellar results over the years (100% Distinction in Double Math for Class of 2014, 2015 and 2017). Through rigorous drilling and practice and challenging questions, he constantly challenges his students to overachieve and strive for excellence.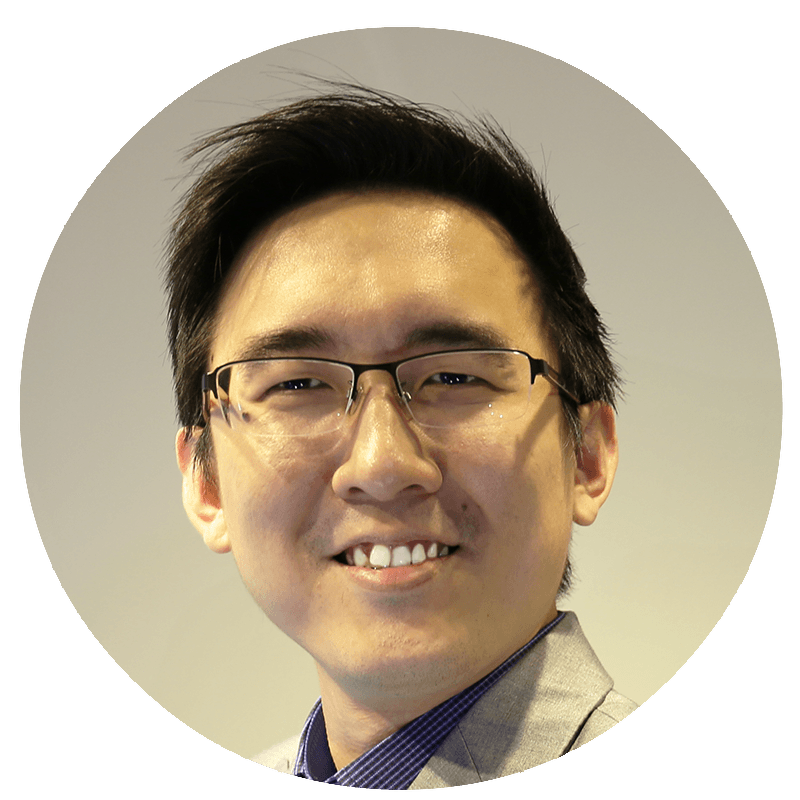 Physics & Chemistry Tutor
Joseph Ang
Physics and Chemistry Tutor Joseph Ang is an ex-Ministry of Education (MOE) Teacher with 8 years of experience in tutoring and 4 years of experience in school. He is a dynamic teacher with a deep passion for helping students achieve beyond their limits. Through professional NIE training as well as years of experience in private tutoring with countless students, Joseph has developed his own unique way of helping his students visualise and understand abstract scientific concepts and how to apply them.
Our Teaching Methodology
How we teach our students
---
Our teaching methodology is a rigorous but systematic approach aimed at helping students excel in the O and A level examinations.
Topical Re-teaching
Reintroducing the concepts in each chapter will help to cover any gaps that may have arisen from school and address any conceptual misconceptions. Strong emphasis is placed on common errors that students make in order for students to pre-empt these mistakes and learn how to avoid them.
Concise Topical and Revision Notes
Topical and Revision Notes that are specially crafted to capture the key concepts in each chapter in a short and concise manner so that students can easily identify what is important in each chapter and what is not.
In-depth tutorials and Higher-Order Thinking Questions Discussion
Common question types are discussed and explicitly identified in each chapter so that students will know the type of questions to expect for each chapter. Higher order thinking questions are also introduced to promote thinking and challenge existing concepts. Students will be guided on how they should approach an unfamiliar question and the strategies they can use to answer these questions.
Strong focus on answering techniques and exam strategies
Strong emphasis placed on presentation and answering techniques so that students are able to secure the marks for each question. Marking scheme discussions help students understand the thought process behind markers when they are marking their scripts, enabling them to understand the marking points of the different question types so that they are better able to provide an accurate answer.