Every tuition centre in Singapore will claim that joining their classes gives you an advantage – but can they quantify and measure it?
WE CAN!
At AO Studies, we continuously strive to improve our materials year after year. This year, we had FOUR almost-exact questions tested in O Levels A Math Paper 2, totalling a whopping 21 marks! Plus, because they were so similar, our students were able to save the time they'd otherwise have had to think about how to solve these questions giving them at least 20 mins extra time as compared to their peers!
In essence, we saved our students 20 minutes and added 21 marks to their total score – just like that!
First-Class Tuition Singapore Students Can Count On
Since opening our doors back in 2012, we have helped hundreds of students prepare for exams, delivering consistently outstanding results. Unlike other tuition centres, we don't simply employ a 'cookie-cutter' approach to our learning programmes, but instead work with our students to develop a more personalised approach which ensures the best possible examination outcomes.
But don't just take our word for it – read what some of our tuition centre's past students have to say!
---
The pursuit of education is a lifelong journey that is fraught with occasional setbacks that test the abilities of students to process information, analyse problems, and find solutions. Our educators at our tuition centre in Singapore nurture students to become critical thinkers and problem solvers through the conduct of secondary and JC tuition programmes.
The tutorials and tests that Chu Wei prepared was always a struggle. Every question was something new, each harder than the last, and not one would you have found in any assessment book.
Chu Wei's insanely challenging tests and practices repeatedly pushed us to achieve our best.
Chu Wei combines this learning with devilishly challenging practices which forces us to put our knowledge to the test, some of which are intriguing, relatable and relevant to real life.
Chu Wei's tuition provides a very personalised experience whereby, he will point out each of our mistakes and ensure that we will not repeat it in our exams or future practices.
Secondary Maths, Physics and Chemistry Tuition
Achieve success for your O Levels
---
AO Studies offers a wide spectrum of O Level tuition classes in Singapore to match the differentiated needs of students as they prepare for the O Level examinations, namely O Level Maths, O Level Physics tuition and Secondary Chemistry tuition classes Under the guidance of tutors, students will explore the subjects through engaging and meaningful class activities, like topical re-teaching, practice sessions and exam skills development.
JC Tuition
Acing the A Levels
---
Given the growing complexities of the A Level subjects in Singapore, seen in terms of the question variations and depth of study, AO Studies conducts JC H2 physics tuition classes that will equip students with the knowledge and skills to handle the rigours of the examinations. The lessons will expand the knowledge of students and refine their answering techniques progressively.
JC Math
Students who are either studying A Level H2 Math will raise their skills proficiency via the featured JC Math tuition classes. During the lessons, students will be introduced to topics of Pure Math and Statistics on a topical basis. Through a progressive learning model, students will develop the confidence and capability to solve basic and challenging math problems.
Our Centre's Tutors
Entrust your child to experienced educators
---
The AO Studies tuition centre in Singapore is led by tutors, Mr Joseph Ang and Mr Lim Chu Wei, whose dedication have inspired many students to give their best at every moment to raise their mental resilience and skills competency levels. These tutors apply exam-effective teaching methods to improve conceptual understanding and answering techniques for Math and Science subjects.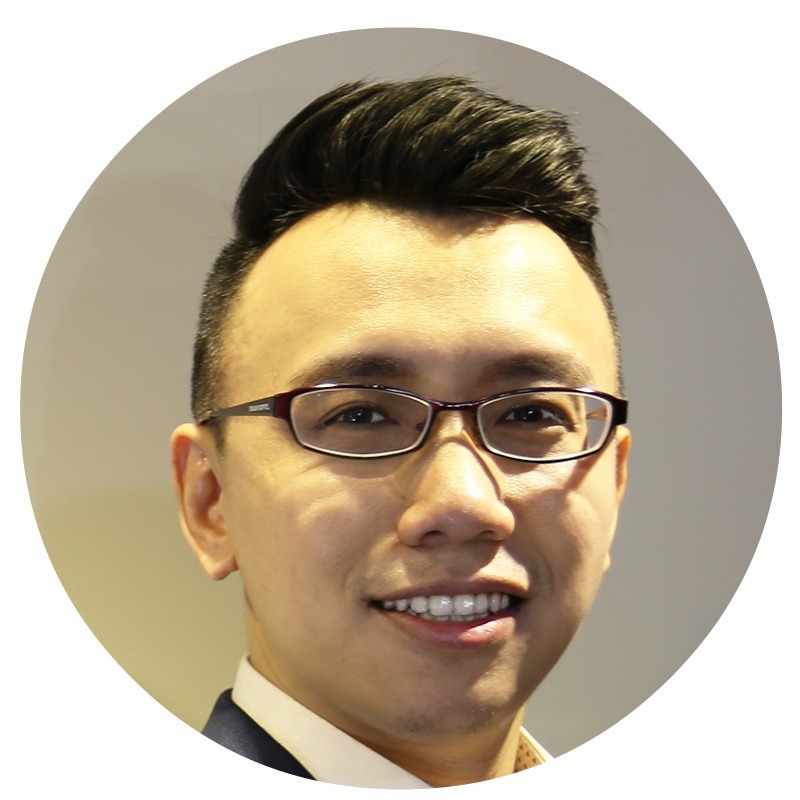 Math Tutor (Principal) Lim Chu Wei
Mr Lim has been teaching secondary and JC Mathematics for 14 years. He is capable of identifying the common errors and areas of improvement to account for the learning obstacles that impede the students' efforts to excel at the examinations. Also, Mr Lim's dedication for excellence has influenced his students to do the same, such as the willingness to go the extra mile and attempt practice questions independently.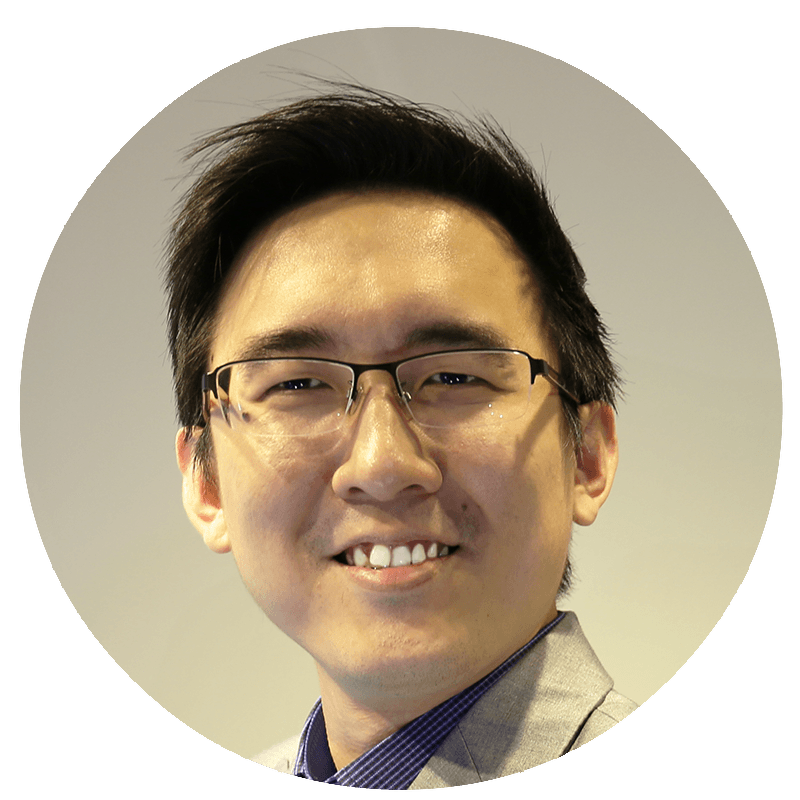 Physics & Chemistry Tutor Joseph Ang
Mr Ang is a former MOE teacher with 12 years of teaching experience, specialising in the teaching of secondary Physics and Chemistry subjects. His systematic and clear explanation of concepts and scientific processes are effective in guiding students through complex topics taught at the O Levels. In addition, Mr Ang's consistent engagement with numerous students over the years have enabled him to refine the quality of teaching and study resources to support the exam preparation process.
Education News
Gain insights into education-related matters
---
Students and parents can read the education news and articles that are featured at AO Studies. These materials are written by tutors, who believe in sharing their experience and knowledge to bring the quality of education to the next level. The topics are diverse, covering areas like effective ways to answer Chemistry questions.
Find out what's on for our upcoming class activities
I had only begun attending AO Studies classes in June during my fourth year in secondary school, and in the short span of a mere five months, my grades had skyrocketed; From borderline passes I struggled to produce, to the A1s I achieved in both A and E Maths at my Os.
It has truly been an exhilarating experience; not only does the tuition centre provide a perfectly conducive environment for learning, I found that I have also enjoyed interacting with fellow classmates and our teacher Chu Wei. He's wonderfully engaging and he never hesitates to share stories, opinions and jokes with the class.
Furthermore, the papers and the practices he provides us are challenging and creative. Through his lessons, I have not only learnt to tackle each and every math problem, I too have learnt to appreciate the fascinating complexity and flexibility of the beauty that is mathematics.
Thank you Chu Wei!
Click for Actual Post