Lim Chu Wei
Principal
---
Secondary and JC Math Specialist, Founder of AO Studies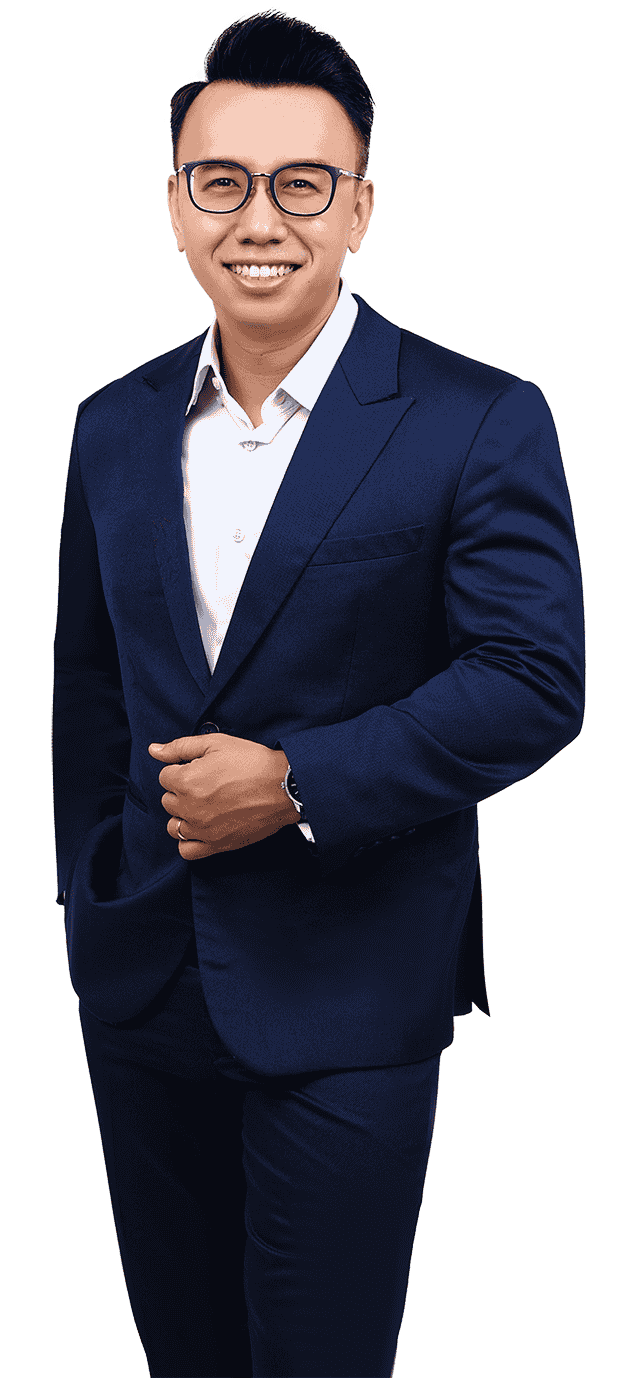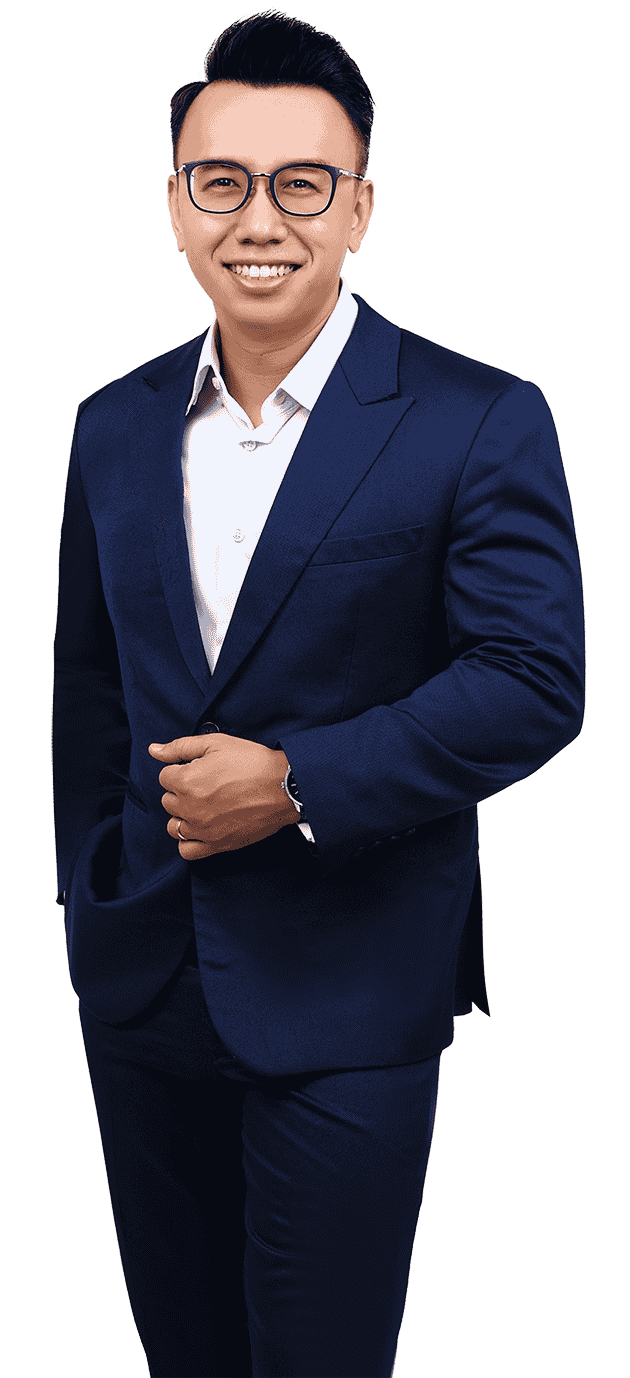 Teaching Philosophy
It is not uncommon to see students doing badly in Math and unsurprisingly, they hate it. However when you delve deeper, often you will realise that they actually did pretty well in Math, and even liked the subject in primary school. We all know that parents are their kids' best teachers and at primary school level, usually the kids learn a lot (including their academic studies) from their parents. But as they progress, their academic work will be too much or too complicated for their parents (unless their parents are teachers themselves), thus, they can only rely on their school teachers. As such, we tend to see that the grades start to deteriorate after primary school. Hence, it is important for us to address this pressing issue.
I always believe that every student is capable of scoring A for Math.
What a failing student need is not more practice nor a good teacher, but the right teacher.
A good student knows what to ask his teacher but the right teacher will know what questions the good student did not ask. Every student is different. Some can absorb complicated concepts easily while other may need another teaching approach in order to grasp the concepts. Frequently, I see myself having to teach numerous concepts in 2 to 3 different approaches in order to get the entire class on the same page.
Continuous assessment tests are conducted frequently in order to ensure everyone is learning at the same pace as we progress. Furthermore, feedback on my teaching is conducted twice a year and that is when I can adjust and revise my syllabus and teaching accordingly. Students can arrange to see me for consultation when they encounter difficulties in their assignments. Power point slides, stimulation softwares are used to facilitate learning experience and recommended textbooks titles are given to students for greater exposure in their learning journey.
To many of my students signing up for A and E Math tuition and H2 Maths tuition, I am seen as an approachable teacher and my teaching style is constantly changing and improving to suit the different needs of my students. I believe this is how a teacher should learn and improve his teaching skills. One of my greatest strengths, and I believe almost all my students would agree on, will be to explain a really complicated Math problem in a really simple way. This is why i feel that
Teaching is not my career, teaching is my calling.
Try my classes now and let me unlock your fullest potential.
Lim Chu Wei
Publications
Lim, C.W, & Ho, W. K., (2021).  Appreciating functional programming: A beginner's tutorial to HASKELL illustrated with applications in numerical methods. Proceedings of Electronic Journal of Mathematics and Technology, Volume 15, Number 2, ISSN 1933-2823.
Click here to view the downloaded paper.
Ho, W. K., & Lim, C. W. (2020). A Haskell implementation of the Lyness-Moler's numerical differentiation algorithm. In W.-C. Yang, & D. Meade (Eds.), Electronic Proceedings of the 25th Asian Technology Conference in Mathematics (pp. 83-98). Mathematics and Technology, LLC.
Click here to view the downloaded paper.
It has been a tough journey for us, but watch this video to get a glimpse of how we continue to put our students' needs first and coach them in the most nurturing environment we can provide.
Thank you The Royal Singapore for the feature.