Payment

 
For existing students only.
Our registered mobile number with PayNow is 90779077.
You can use the apps below and make payment via our register mobile 90779077 or QR Code.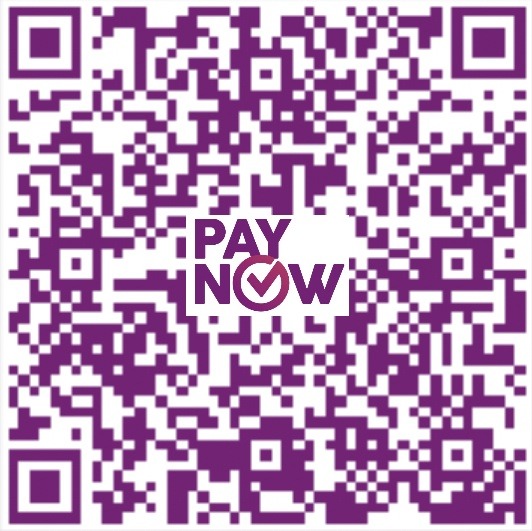 PayNOW is a new e-payment system by ABS (The Association Banks of Singapore). All payment made are secured.
Simply login to your

on your phone, scan the QR code and pay!
Step 1: Screenshot the QR Code.
Step 2: Open the app and click on scan QR Code.
Step 3: Import QR code from your photo album and pay.
We accept payment modes by Cash, Cheque and iBanking as well. For more information, please contact us directly.