We are ready for 2019! What about you?
Going back to school after a long holiday can be hard, let us help you.
 Missing stationeries? Need new pens, files etc?
We can help too!
Receive $50 Popular Bookstore Voucher when you register!
| Subjects | Day/Time | Fees (4 lessons) | Fees (10 lessons) |
| --- | --- | --- | --- |
| Sec 3 A/E Math | Sat 10-12pm | $280 | $680 (SAVE $20) |
| Sec 4 A/E Math | Sat 1-3pm or Mon 630-830pm | $320 | $750 (SAVE $50) |
| JC 1 H2 Math | Starting 12th Feb 630-830pm / 16th Feb 6-8pm | $360 | $850 (SAVE $50) |
| JC 2 H2 Math | Sat 3-5pm or Tue 630-830pm | $380 | $900 (SAVE $50) |
Additional $20 ($40 for J2) material fees applies.

Free Comprehensive & Concise Notes
Free Past Year Prelim Papers
Engaging Learning Experience

Unlimited Consultation
Ask and you shall receive.
Free Drinks & Snacks
Stay focused with light refreshments.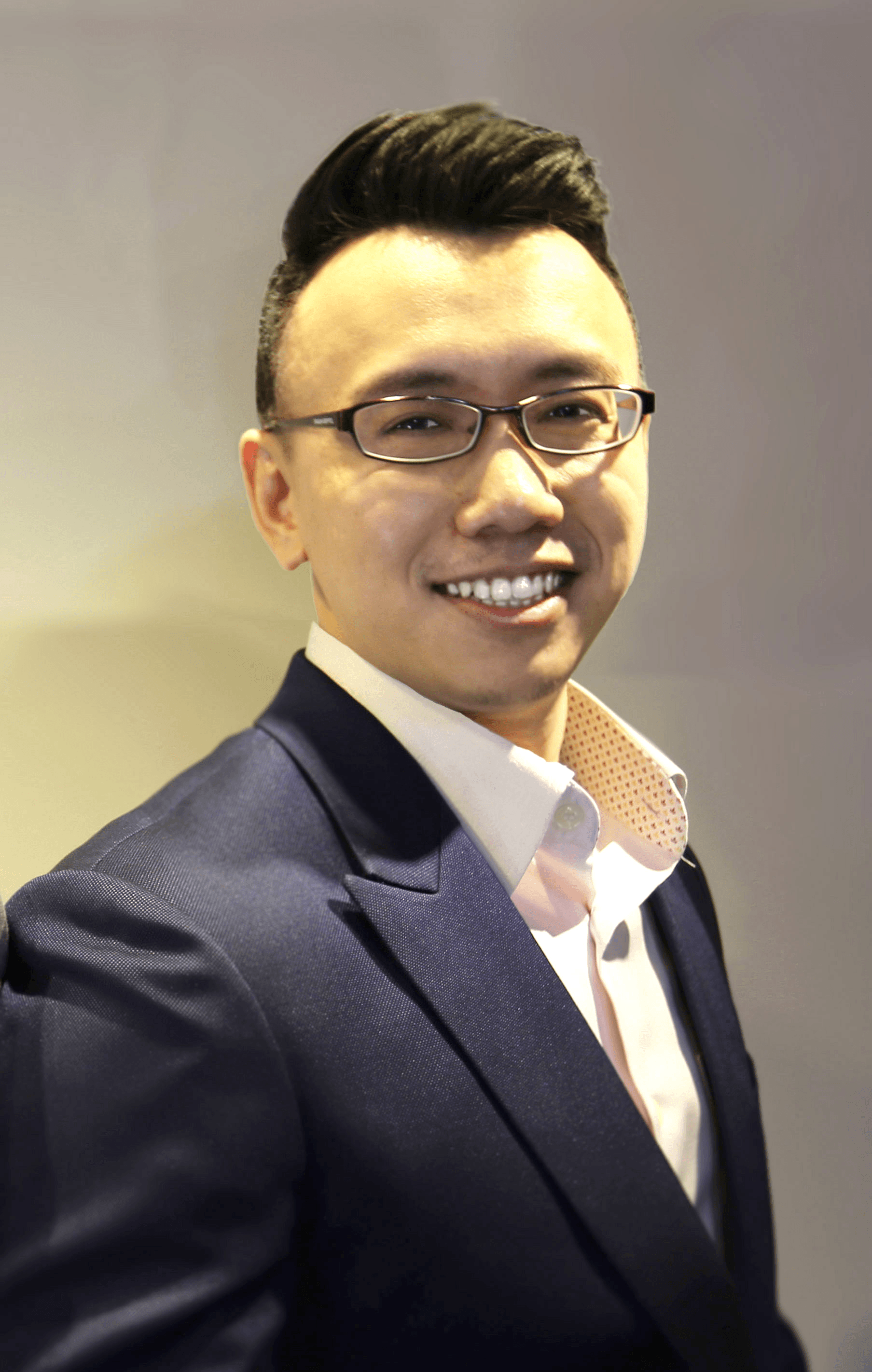 Lim Chu Wei
Principal (Math Tutor)
Mr Lim has been teaching secondary and JC Mathematics for 14 years. Based on the feedback from students and parents, he is capable of identifing the common errors and areas of improvement to account for the learning obstacles that impede the students' efforts to excel at the examinations. Also, Mr Lim's dedication for excellence has influenced his students to do the same, such as the willingness to go the extra mile and attempt practice questions independently.
Real Students.
Real Testimonials.
Real Transformations.
---
Siah Shifra
Chu Wei's lessons and tests were really sick and passing none of his tests was actually kinda demoralising especially when alevels is nearing but well it better prepared me for the real shit and i jumped from a D to an A. Yay, thank you Chu Wei!
Lim Yip Siew
I have been under Chu Wei since Secondary 4, and he is by far the most dedicated teacher I know. His class is always full of laughter and joy, and you'll grow to love math.
Marcus Yeo Xin Hao
From Chu Wei's torturous and monstrous self-made tutorial question, i had alot of trouble doing it, but he took the extra mile and explain preciously to me with the basic understanding of math.
Eve Lee Shi
Chu Wei is so much more than just your tuition teacher with a mission to reteach what you should have learnt in school. He's a whole package deal of teacher, mentor and personal cheerleader hitting you all at once.
Valery Thong Wei Qing
Yet when you feel all hope is lost, Chu Wei will make you feel that you can salvage any situation as long as you put your heart into it.
Ng Shuen Wei
Chu Wei is not only a confident tutor with many years of experience but also very caring towards his students.
Juliana Ho Shing Chian
Thanks to Chu Wei, my Math grade successfully improved from a U to an A. To someone like me who has never scored anything above a U grade throughout my JC life, this is a life-changing miracle.
Tan Zi Xuan
... with a C5 in my Amaths at 'O' Levels, I clearly remembered how I hated calculus and totally given up. With Chu Wei's efforts, I managed to secure an A for my H2 Maths at 'A' Levels!
Huang Ziqi
Chu Wei believes that every student is capable of achieving good grades in Maths. He encourages and pushes his students to achieve their goals.
Ng Jing Ting
I have never failed any math paper after the guidance of Chu Wei, when in fact math was my most hated subject since primary school. I even scored distinction in my A Levels!!!
Cheryl Tan Xue Er
Chu Wei is a tutor that really cares about the welfare of his students & never failed to be there when I needed help in my studies & even for any other issues. Honestly, without him, I would be nowhere near to where I am today.
Mayneth Yeo Xin Swee
Chu Wei also taught me that solving mathematics question is not just about finding the answer but most importantly is the understanding of how to get the answer.
Chan Tin Wing
I am glad that I was able to be taught by Chu Wei during my toughest period of my JC life.
Leow Xingni
Chu Wei is a very driven teacher and a friend who will encourage and motivate you.
Ooi Qiu Min
Chu Wei's tuition provides a very personalised experience whereby, he will point out each of our mistakes and ensure that we will not repeat it in our exams or future practices.
Hazel Tan Jia Hui
Chu Wei tailored many lessons that targeted essential questions in each chapter of H2 math...
Yeo Dong Han
Chu Wei takes great effort in making his math questions fun to do despite being challenging ...
Darren Heng Chen Kai
Chu Wei is also someone who clearly knows the education and examining system well, and accurately spots questions like a magician (including the actual A level math questions)...
Chen Lu Shi Quinn
Chuwei is a tutor with both great knowledge and a big heart...... if you want a tutor who is dedicated, whose teaching is effective or a tutor who can give your child/you maximum exposure, I believe Chuwei is the tutor you are looking for.
Our Past Mathematics Results
Take a look at our centre.
Yes! I want to start 2019 strong!
Contact Us
---
Address: 420 North Bridge Road  #06-11/12,
North Bridge Centre,
Singapore 188727
(Opp National Lib)